Are you searching for physical therapy for runners? If so you have come to the right place, Robyn Pester Physical Therapy specializes in therapy, rehab and performance programs for runners. 
 Running is one of my passions and I love helping runners overcome injuries and get back on the roads and trails.
I offer array of manual therapy services and rehab programs for common running injuries such as piriformis syndrome, ITBand syndrome, runner's knee, achilles tendonitis, and plantar fasciitis to name a few.
With my programs, I treat the root cause by assessing how well your body is functioning as a system for running.  In addition to addressing the source of your pain, I also help you to optimize your form, posture, cadence, breathing, shoe wear, and overall mobility/stability.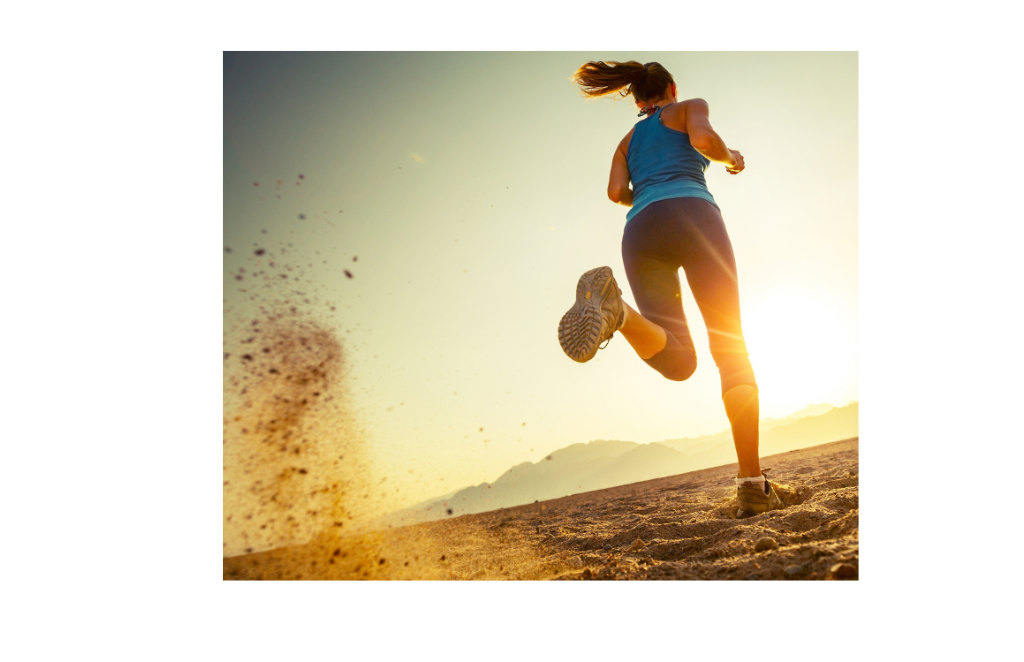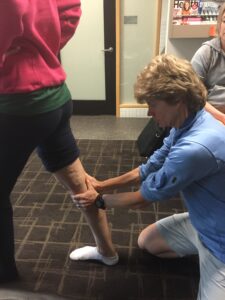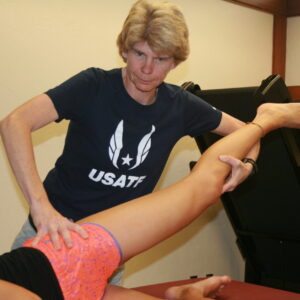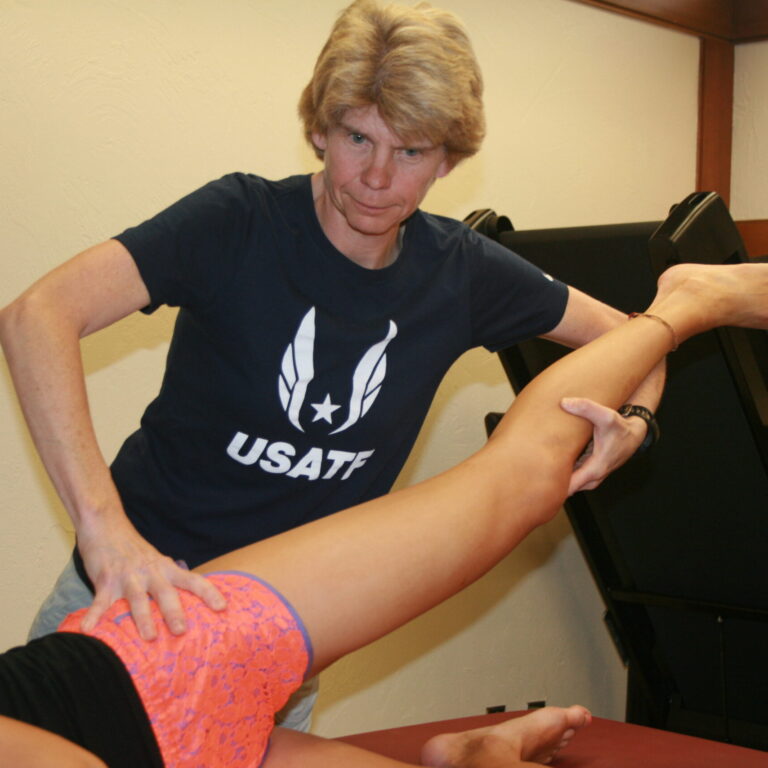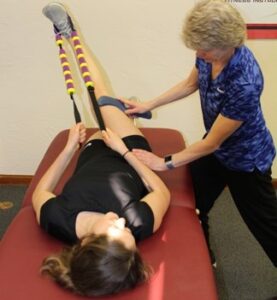 Gait Analysis for Runners
Many back, thigh, leg, ankle, and foot problems may be caused by or manifest themselves in subtle gait abnormalities.
Assessment of your gait will help uncover energy leaks, form issues and faulty movement patterns that can lead to injury or keep you in the injury cycle.
Armed with information on your form, cadence, and preferred movement patterns, Robyn will provide you with a picture of where you are at and how to make shifts to a more efficient runner or walker.
With training on running form, flexibility, core stability, cadence, and strength, you will find yourself running or walking with more joy and a stronger, smoother stride.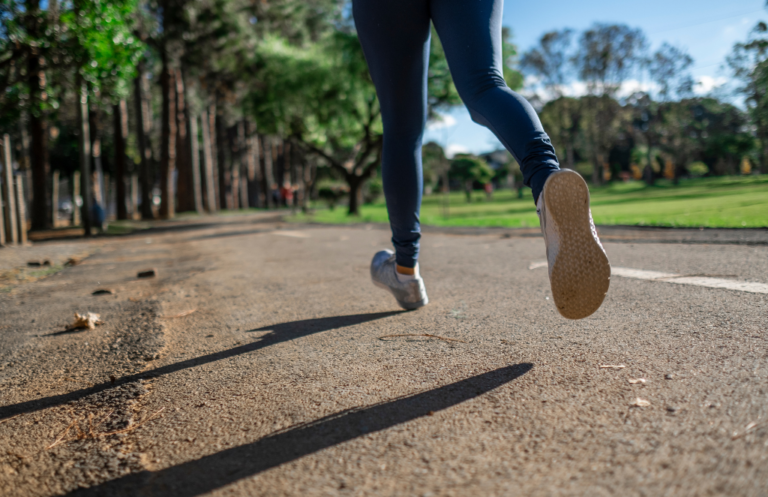 Online Programs for Runners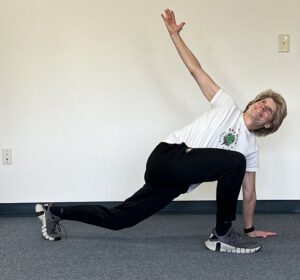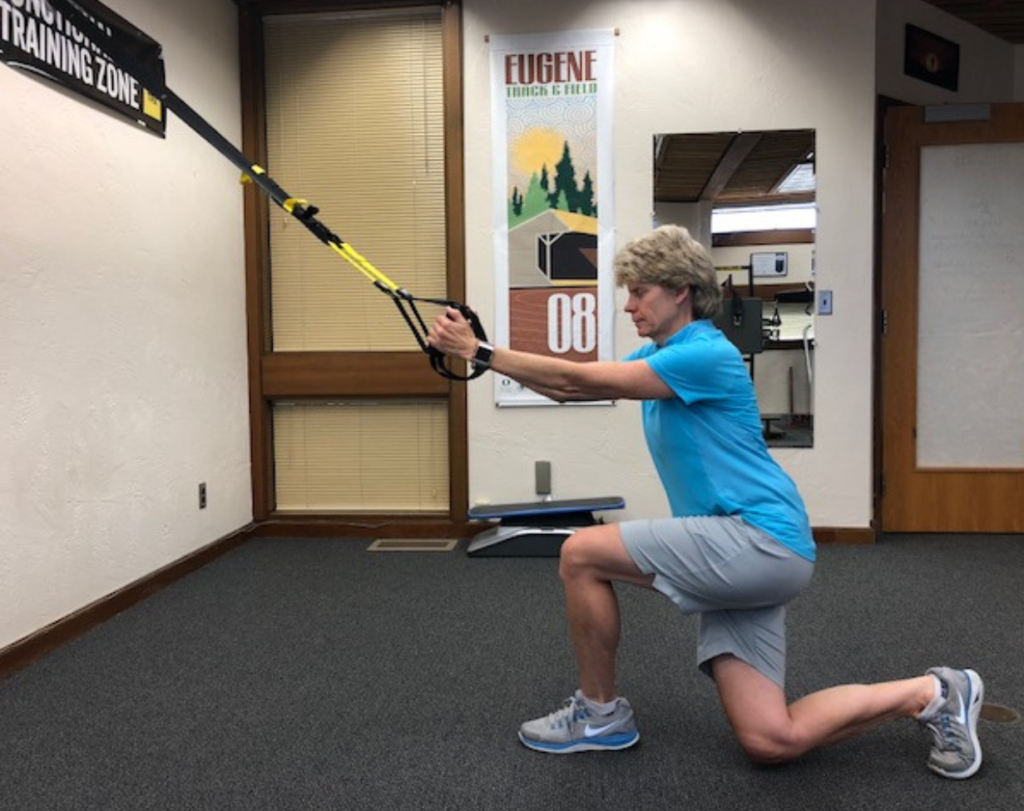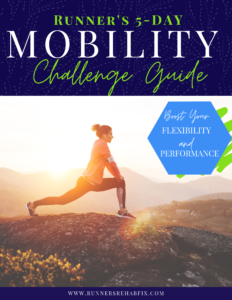 PDF Handouts for easy reference
Video demos of each exercise
24/7 Access of your program anytime
Private Member's Portal